Pharmacies have been flavoring kids' medications in California for decades.
Let's keep it that way.
AB 782 Passed the California Senate & Assembly Unanimously! All "Ayes", No "Nays"! Thank You Senators & Assemblymembers!

AB 782 Passed the California Senate & Assembly Unanimously! All "Ayes", No "Nays"! Thank You Senators & Assemblymembers!

The California State Board of Pharmacy is poised to bury the simple flavoring of children's medications under layers of regulatory red tape. If this happens, pharmacies will cease offering this valuable service because the time and effort it takes to comply is just too great.

AB 782 prevents the California State Board of Pharmacy from doing this.


AB 782 is good for:


Pharmacists as it means they aren't saddled with extra and wholly unnecessary work when they are already so strapped for time.
Physicians as it ensures they aren't bothered unnecessarily to write a prescription every time a parent asks the pharmacist to flavor their child's medicine.
Parents as they will continue to have widespread access to a service that helps make medicine-time easier for them and their kids.
Most importantly, AB 782 is good for children so they can continue to take the medications they so desperately need without all the tears and fears.

AB 782 fixes an unintended consequence of the passage of AB 973 (Irwin) back in 2019, which said that pharmacies in California must comply with USP standards when compounding medications.


While the California State Board of Pharmacy has, since 2010, said in rule that compounding does not include "the addition of flavoring agent(s) to enhance palatability", the Board has decided to wipe out this language.


The reason for the Board's about-face on flavoring is unclear as nothing has occurred to warrant the change. No child has been harmed by having his or her medicine flavoring. No parent has complained about having their child's medicine flavored. USP's position is unchanged.


AB 782 merely codifies the California Board of Pharmacy's long-standing position so that, by law, pharmacies in California will not be subjected to arduous compounding regulations for simply flavoring kids' medicines.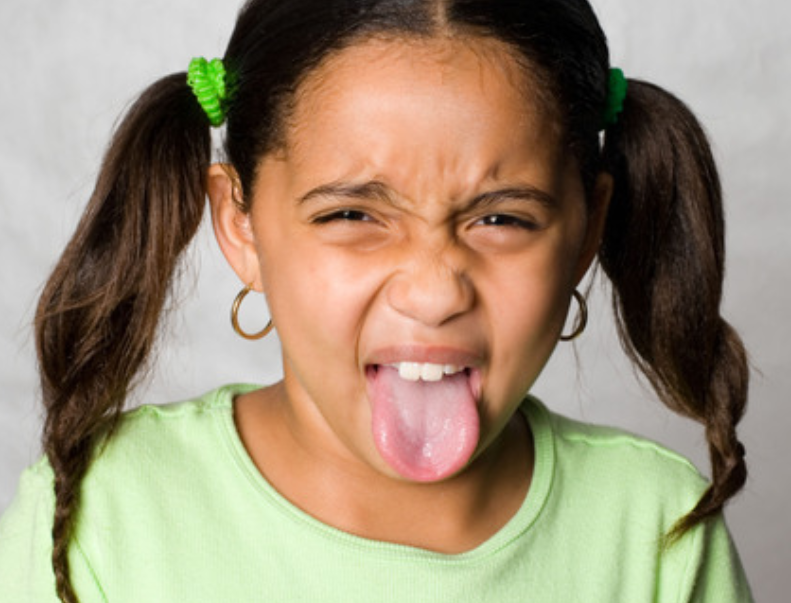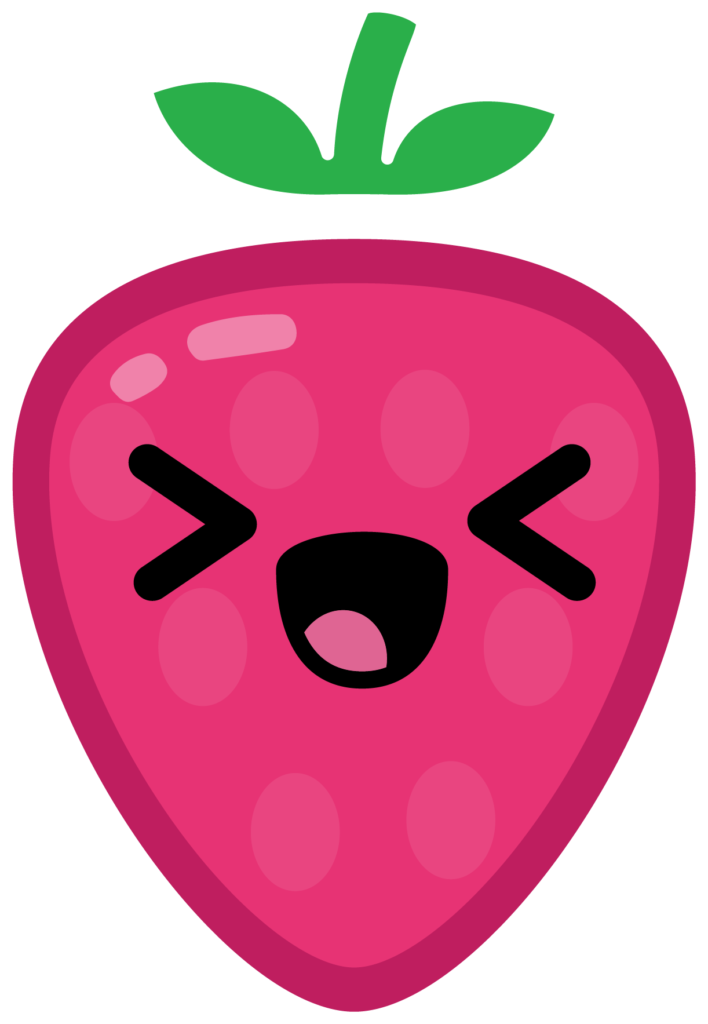 Why Flavoring is Important
Most kids hate taking medicine. The reason almost always comes down to taste. If parents can get the medicine in their kids at all, it's usually after a lot of begging, pleading, screaming and crying.


Flavoring fixes that. By letting kids choose how their medicine tastes and improving the underlying flavor, pharmacists all across the country are helping kids take their medicine so they can get better without a fight.


Flavoring also means:


Illnesses don't linger.
Costly repeat visits to the doctor's office are avoided.
New medications don't need to be prescribed and paid for.
Kids miss less school.
Parents miss less work.

AB 782 is a bi-partisan bill, authored by Assemblymember Tina McKinnor and co-authored by Assemblymembers Tom Lackey and Jacqui Irwin.


Assemblymember Irwin was the author of AB 973, which the California Board of Pharmacy is using to justify their about-face on flavoring. Assemblymember Irwin is co-authoring AB 782 as that was never her intention with AB 973 and she wants it fixed.


AB 782 passed through the California Senate Business, Professions & Economic Development Committee on July 10, 2023 with 13-0 unanimous vote.


AB 782 is supported by:


California Coalition for Children's Safety and Health
California Community Pharmacy Coalition
Children's Specialty Care Coalition
Jordan's Guardian Angels

How Do Other States Treat Flavoring
Currently, 49 out of 50 states choose not to regulate flavoring of children's medications to the level being considered by the California State Board of Pharmacy. In fact, most states have language that mirrors that of AB 782 saying, in one form or another, flavoring is not compounding.


This map shows how states across the country treat flavoring.


If AB 782 does not pass, California will stand with Washington as the only states to require strict adherence to USP standards for flavoring. The Washington State Pharmacy Quality Assurance Commission (their version of a Board of Pharmacy) started regulating flavoring in 2020. Overnight, nearly every pharmacy in Washington ceased providing the service to their patients for fear of running afoul of pharmacy inspectors.


This cannot be allowed to happen in California.


AB 782 must pass.

The passage of AB 782 creates confusion among pharmacists.
AB 782 protects the STATUS QUO in place for almost 14 years.
Nothing could be less confusing.

USP 795 only requires documentation.
There are at least 82 check-list items to be USP 795 compliant. And parents would need a physician's prescription to get their child's medicine flavored.

Without AB 782, pharmacies will continue to flavor medications, so children will not be deprived of care.
The reality is, pharmacies WILL NOT continue to flavor medications without the passage of AB 782.

AB 782 creates a conflict with federal 503A provisions, which prevail over state law.
503A accreditation is not concerned with flavoring. Furthermore, recent case law has determined that the Board cannot enforce 503A provisions if there is a conflict with state law.

The passage of AB 782 comes at a high price.
AB 782 protects the status quo, therefore it has ZERO COST. In fact, if AB 782 does not pass, there is enormous financial cost to the state – from education of pharmacists and physicians, to enforcement, to the massive cost of children not taking their medicine as the availability of flavoring dwindles.

Flavors are destabilizing products that affect how medications work.
Pharmacies use inert flavors that are tested to ensure they do not impact medications. These flavors have been in use in pharmacies for decades.

AB 782 would put California on an island in terms of flavoring services.
Currently, 49 out of 50 State Boards of Pharmacy, including CALIFORNIA, do not regulate flavoring as compounding to USP standards. Without AB 782, the Board would be on an island in terms of how it cares for children.

Frequently Asked Questions


As former Surgeon General C. Everett Koop said, "Drugs don't work in patients who don't take them." That is especially true of children's medications. And that is why FLAVORx exists.
FLAVORx was established in 1995, when a community pharmacist created unique flavor options to help his granddaughter take her foul-tasting epilepsy medications. Today, over 38,000 pharmacies in the U.S. utilize the FLAVORx program, with 16 flavor options for children to choose from for thousands of drugs.
FLAVORx empowers kids to choose the taste of their medication, making medicine-time easier for little ones and their parents. From providing standardized formulas for the manual flavoring of medication to the manufacturing of the automated filling equipment, FLAVORx, to borrow a line from Mary Poppins, "helps the medicine go down".
Copyright © ab782facts.com